'Musician Portraits' is a series of paintings of singers and musicians including Brandon Flowers, Mark Ronson, Paloma Faith, Maxi Jazz and David Gray, who all sat for the project. The paintings have been exhibited at multiple venues around the UK, including a solo exhibition at The Royal Albert Hall in June 2012.  There are 22 paintings in the series, each piece is Oil on Canvas, sized 60 x 60 cm.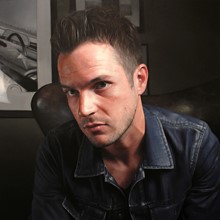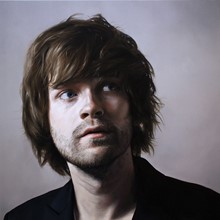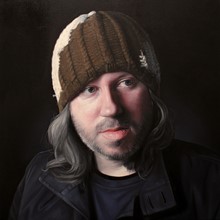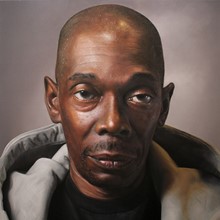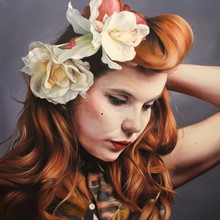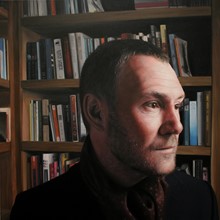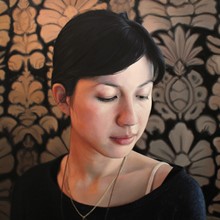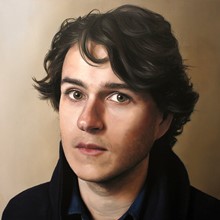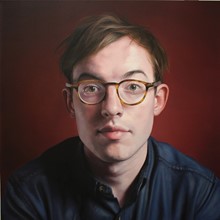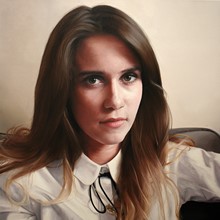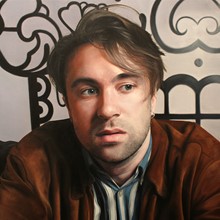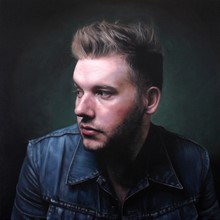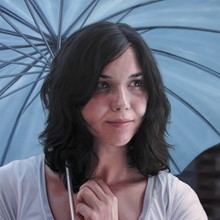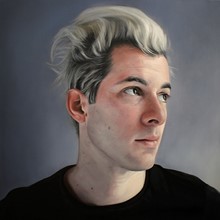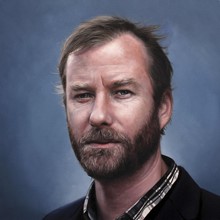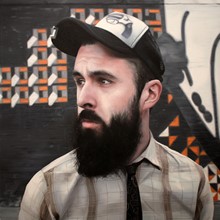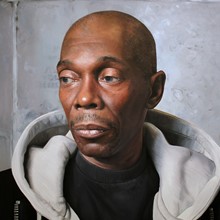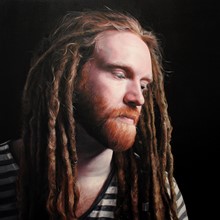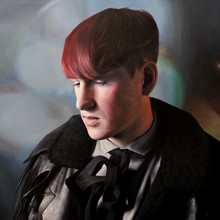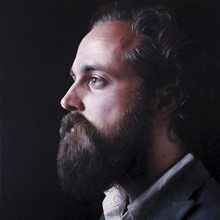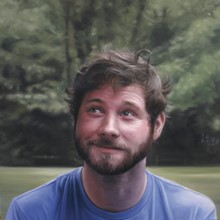 Joe approached his favourite musicians from a wide range of musical genres and nationalities to include in the series.  His portrait of Maxi Jazz from the series was shortlisted for the prestigious BP Portrait Award 2011 and was exhibited at The National Portrait Gallery.  Because the painting was committed to the BP Portrait Award's touring exhibition, with Maxi's permission Joe created a new, portrait for his solo show.
Speaking on the idea behind the series, Joe said "I've tried to root each painting in a tradition of classical portraiture - each piece has a quiet, still and almost introspective feel to them. I'd tried to capture the way that each person held themselves when I met them, usually I didn't give the musicians a great deal of direction, or plan how I wanted the piece to turn out. These paintings have a physicality to them that you don't get with a photograph, the paint has a specific weight and application - you can see layers, depth and brushmarks in the hair and skin tones."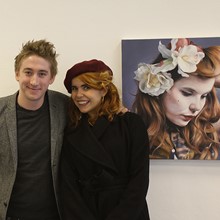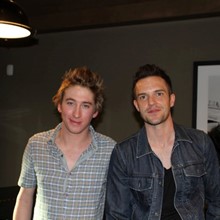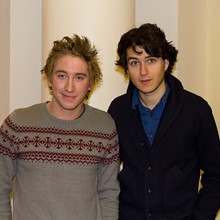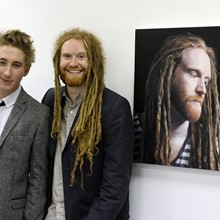 Limited edition prints of all the 'Musician Portraits' are available for purchase. The archival quality prints are printed on 310 gsm Hahnemuhle etching paper.  Each print is SIGNED and NUMBERED to a limited edition of only 50. The original oil paintings are also for sale, if you would like to enquire about purchasing a piece, please contact sales@joe-simpson.co.uk for a price list. 
Videos