In 2013, after working on a couple of projects that focused on painting the American landscape, Joe decided to turn his attention to the city he lives in and create a small series of paintings depicting London scenes. 
It was a return to a more narrative and cinematic style, with reoccurring characters in romantic, optimistic scenes with an iconic London backdrop. These frozen moments are deliberately ambiguous, inviting the viewer to inject their own emotions, motivations and narrative context into the scene.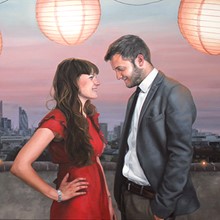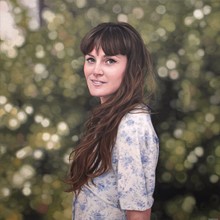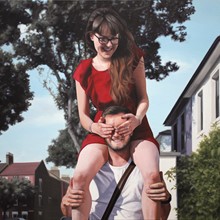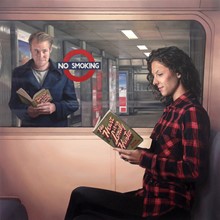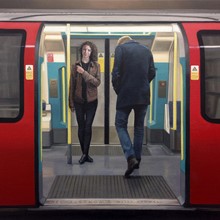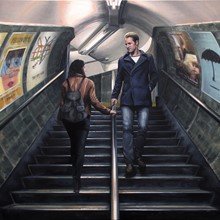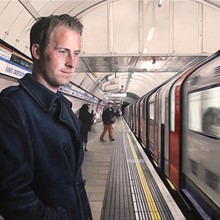 You can watch a film that shows the process of the painting 'Lanterns Over London' from start to finish - with a time lapse camera in the artist's studio.  The clip is taken from a documentary currently being filmed about Joe's new project 'Act' – where he is approaching his favourite British actors to be subjects for character paintings.
Videos