'Figure Painting' is a series of oil paintings of the toys from Joe's childhood. The collection is a love letter to the action figures of the 1970s, 80s & 90s.  

The 34 paintings launched as a solo exhibition at The Old Truman Brewery in Brick Lane, London - February 24th - March 5th 2017.  Limited Edition prints of selected paintings are available from joesimpson.bigcartel.com.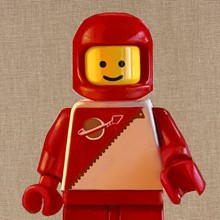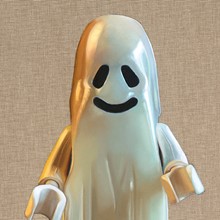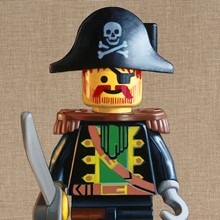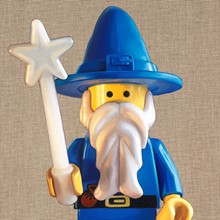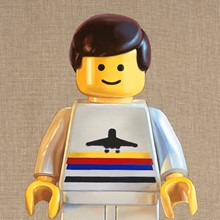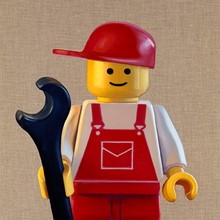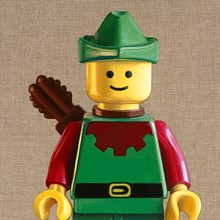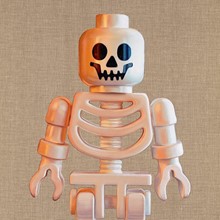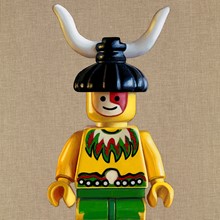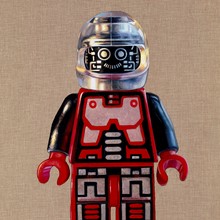 "This project started whilst going through my Mum's attic sorting through my old belongings and on discovering my old toys I got a wave of nostalgia and memories from these little inanimate plastic figures.  They were such a big part of my life as a child. When you haven't seen something for years (they've been hidden away in a box, shut away in the attic uncorrupted by later associations) to see them again provokes an involuntary memory and acts as a portal back in time, provoking a moment of appreciation rather than mere recollection.  I want these paintings to have that 'Proustian' affect on other people."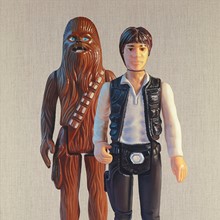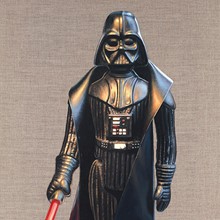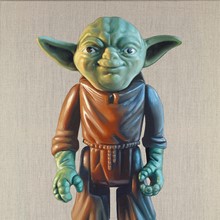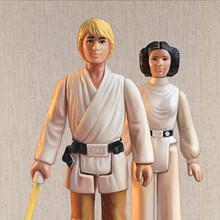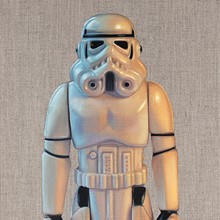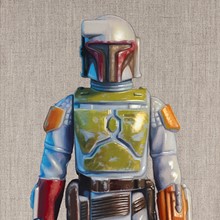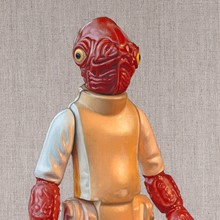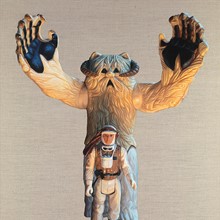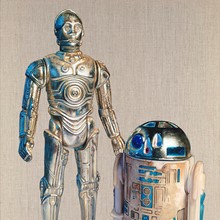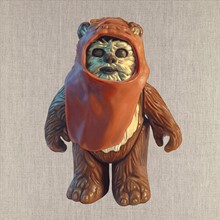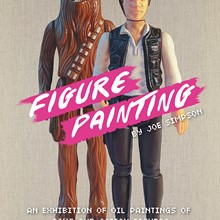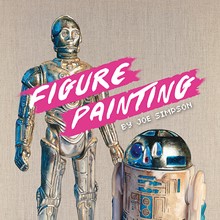 "I've painted each portrait on a natural linen canvas, to give them a timeless feel that is removed from context.  I've tried to paint them in a way that describes the tactile surface of each figure, the texture, the touch – even the taste.  Which sounds a little odd, but I think most kids chewed on their toys at some point, and taste is such a strong evoker of nostalgia due to the initial processing of these stimuli passing through the emotional seat of the brain. For example, painting the He-Man figure, I tried to make the head look squishy and chewy compared to the rigid plastic of his torso."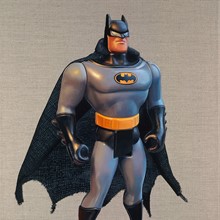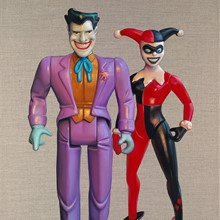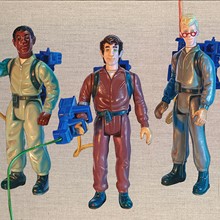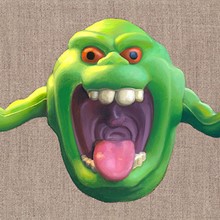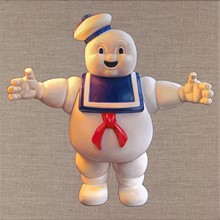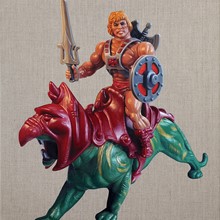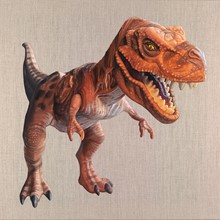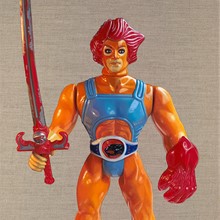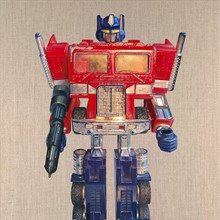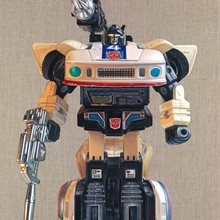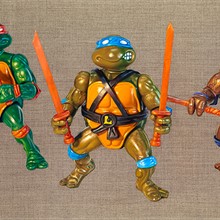 "There's a quote that I like by Roger Fry from 'An Essay in Aesthetics' first published in 1909, he says - 'it is only when an object exists in our lives for no other purpose than to be seen that we really look at it'.  I believe that's true for representational painting, I'm trying to elevate these figures into something to be looked at, dwelled on and considered." 





Videos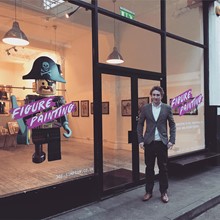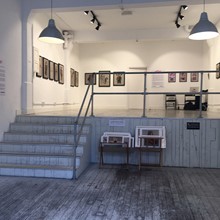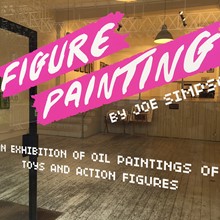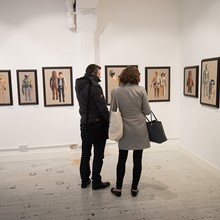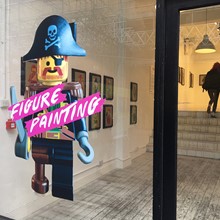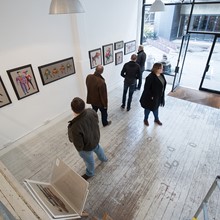 Videos