In the summer of 2012 Joe spent a month travelling across America, documenting the journey by making drawings, paintings and taking photographs along the way. Travelling on the famous train line the Chicago Zephyr, Joe started the trip in New York and moved across country to San Francisco, making notable stops in Maine, Chicago, Denver and Salt Lake City. A selection of the sketches that were created on the trip can be seen below, as well as the final oil paintings which were developed from the studies when he returned home to his London studio.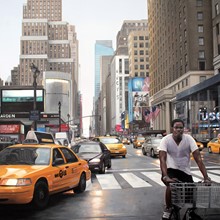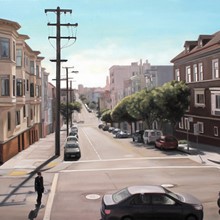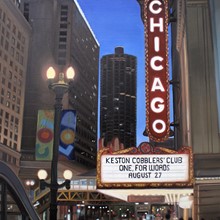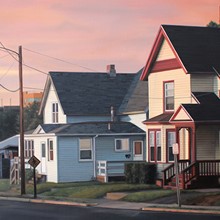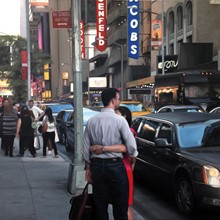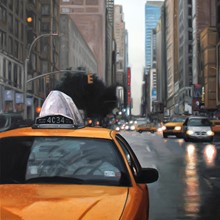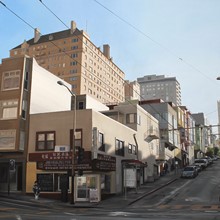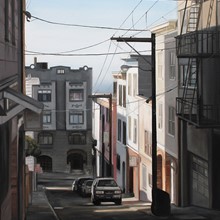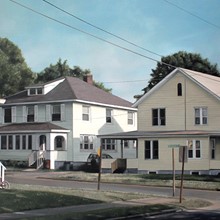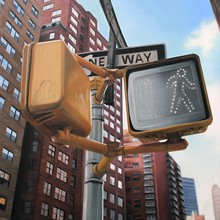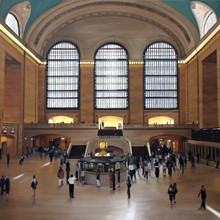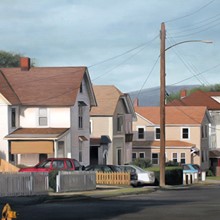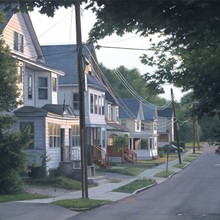 The paintings for 'Across America' are a departure from portraiture and figurative work, focusing mainly on empty streets, cities and suburbs.  But Joe insists that these paintings are still very much about people, "many of these images are about the absence of people, they are scenes and locations that people inhabit and where stories could happen.  Using light and composition I tried to create a specific atmosphere within these pieces, I wanted them to feel cinematic, quiet and haunting.'  Joe drew inspiration from artists such as Edward Hopper, Stephen Shore, Gregory Crewdson and the tradition of great American road trip movies (which has been a re-occurring influence in Joe's work).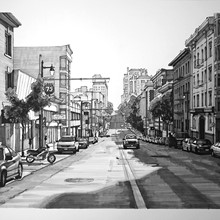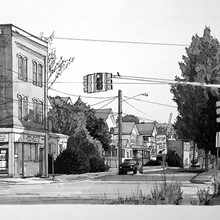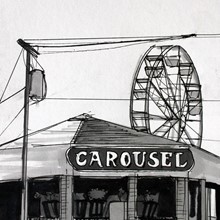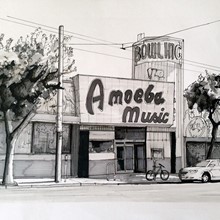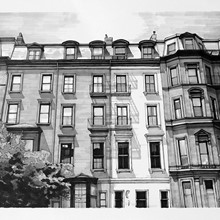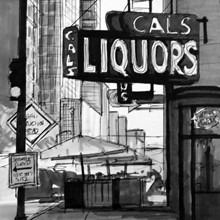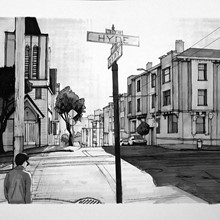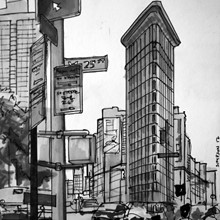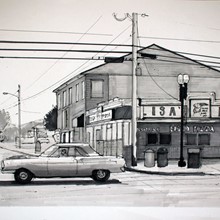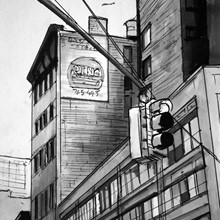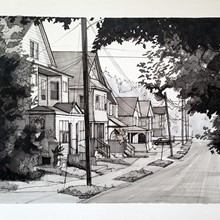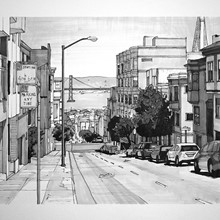 To support the project and to help promote it, Joe decided to use crowd funding to give people the chance to buy the artwork that was created on the trip. Rewards for backing the trip included paintings on beermats, sketches and postcards. The funding successfully reaching 100% of the target in 24 hours and by the end had raised 400% of what was aimed for.
The exhibition was shown for the first time at Reuben Colley Fine Arts in Birmingham, 7th - 22nd June 2013.  The original oil paintings are available for sale, for a price list please contact sales@joe-simpson.co.uk.  Limited edition prints of selected paintings are also available to purchase, each print is signed and numbered to a limited edition of only 50.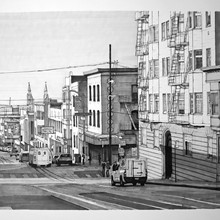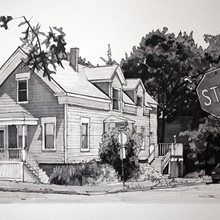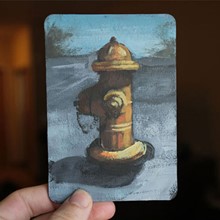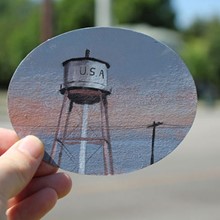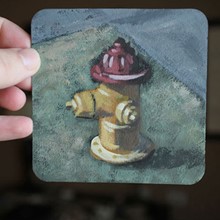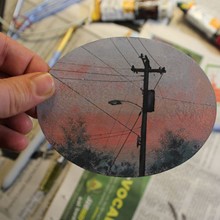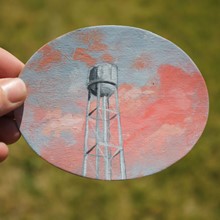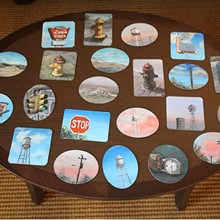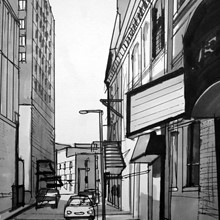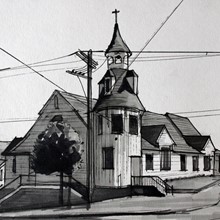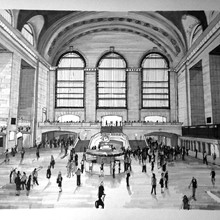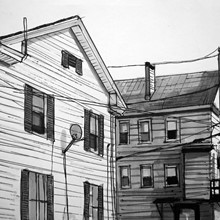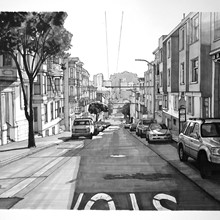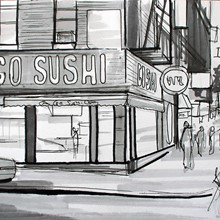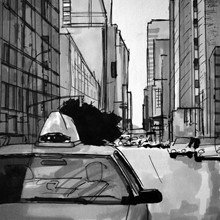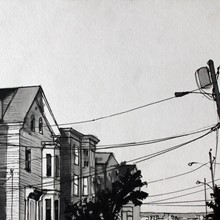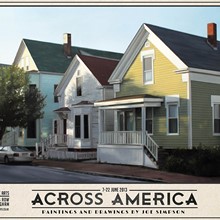 Videos